Camp Cosby Annual Campaign
Every year a dedicated group of Camp Cosby Board members and volunteers works diligently at raising money  to help send children to camp each summer. GIVE NOW! Help send a child to YMCA Camp Cosby. Your donation will do directly to Camp Cosby for Financial Assistance/Scholarships. Donations are Bank Draft or Credit Card. All donations are Tax deductible. No one is turned away due to an inability to pay. Our Annual Campaign is designed to support the immediate needs of our campers and families for each summer. Click here to learn more
Endowment and Planned Giving
Since its beginning in 1922 YMCA Camp Cosby has been committed to youth development and to helping every child reach their greatest potential. Campers are empowered to take on life's opportunities as confident, caring, responsible, honest young people of strong character . We are able to accomplish this because camp, like no other place, creates the ideal environment to positively engage children and help them grow.
To ensure this legacy continues, the YMCA Camp Cosby Endowment Fund allows for generations to come and is a significant, growing part of the long term financial support needed to ensure quality camp operations and experiences well into the future.
​We would love to talk to you about our Endowment Fund, or making a planned estate gift.  Please call Steve Merifield at 256 268 2007.
Dave Purcell Memorial IMPACT Endowment Fund – Dave  Purcell a long time camping professional and Camp Cosby Alumni truly understood how life changing an overnight camping experience could be for children. This special endowment was put together to help provide long term support and scholarships for campers to attend Camp Cosby.  Contribute HERE (Under Campaign – Please select Dave Purcell Memorial IMPACT Endowment Fund when donating)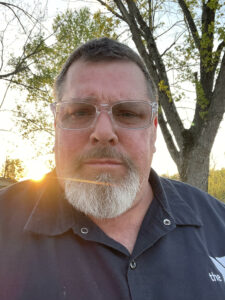 ​